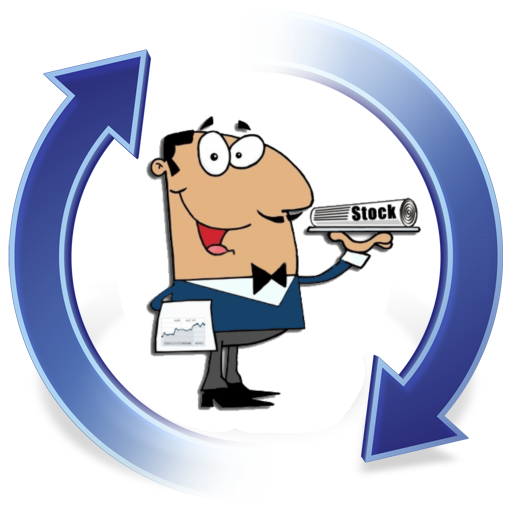 Hi Traders,
I'm happy to announce new features for The Stock Butler that
are again good, money and time savers
. In this June release we have an
extended user note system
on stock and the first version of the long awaited
Stochastic
. We have quite a few improvements also coming up this summer.
Please login to Read More