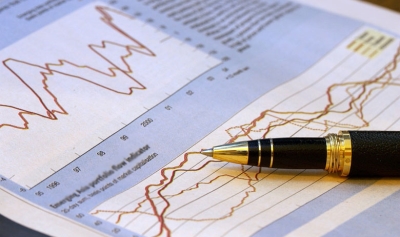 Good morning,
This week
we have
mainly
the same list of
BoB's
list with two loss and two addition.
Don't forget also to look at
seasonality
and
Hot Hand.
I wanted to look for stocks that have good fundamental criteria and also let you know which stocks are from the list and not carry-overs.
Please login to Read More