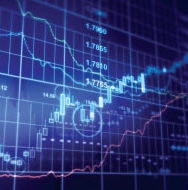 Good morning,
We have this week mainly the same list of BoB. Don't forget also to look at
seasonality
and
Hot Hand.
I wanted to look for other stocks that could have good fundamentals criteria.
For those of you who like to know which stocks are from the IBD. These are
CELG, LL, PCLN, PRLB, SAVE.
I have also look at other list for you...
Please login to Read More