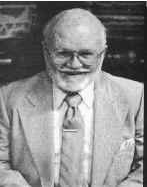 The development of the Stochastic is going well... I have a few things that are slowing me down to get it out but I am planning to finish the integration of the phase 1 of the stochastic soon. Then it will go into beta for users who want to take a look at it.
The phase 1 will give you the weekly stochastic calculations and the weekly prices for the stocks that you are analyzing. This will let you make your own analysis of the divergence.
The phase 2 is a bit more complex. I'm planning to compute the stochastic divergence by itself. This could be tricky on a few levels.
Please login to Read More